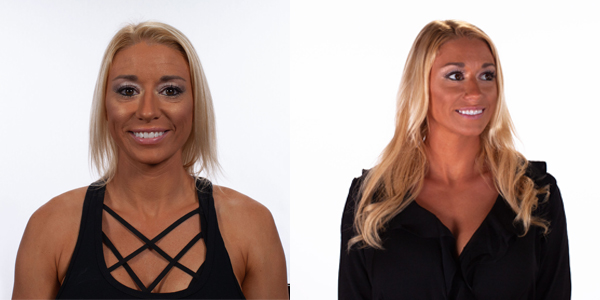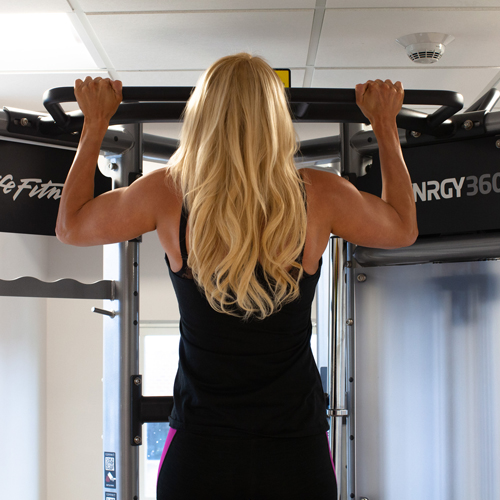 Feel like yourself again.
When you look in the mirror, are you underwhelmed by your hair? Is your bathroom full of hair products that promise to add volume and fullness to your hair? Do you spend hours each week teasing, spritzing and styling your hair in an ineffective attempt to make it look thick and healthy? Not all of us were born with hair worthy of appearing in a Pantene commercial. That does not mean we can't enjoy long, thick, healthy hair! Hair extensions made of 100% human hair can instantly transform your hair into the flowing and flippable mane you've always desired!
Longer, Thicker Hair In Just One Visit!
There is no need to curse Mother Nature for lackluster hair when you can visit Custom Hair Tampa Bay and walk out with fuller, thicker hair courtesy of 100% human hair extensions. Whether you want to sport an up-do for your prom, wedding or other special event, or simply want more hair-styling options on a daily basis, hair extensions deliver. Men: hair extensions are not just for women. If you would love to sport a man-bun but have thinning hair, we can help! We have refined our hair extension application techniques to ensure that your natural hair isn't damaged by the extensions. In fact, as you wear your extensions, your hair will be left undisturbed so it can grow stronger.
Unless you are looking for an ombre or multi-hued look from your extensions, our stylists will match your natural hair color and texture to extensions that will blend in seamlessly. No one will know you're wearing extensions, unless you wish to tell them! Our 100% human hair extensions are the highest-quality extensions available. They are soft to the touch, naturally bouncy and sleek, and strong, durable and long-lasting.
Give your Natural hair a boost when you wear Extensions
Many of our clients have discovered the benefits of undergoing laser hair and scalp therapy while they wear extensions. Laser therapy can actually boost blood flow in the scalp and encourage the growth of your own healthy hair. You'll look beautiful with your 100% human hair extensions and have the satisfaction of knowing your own hair is improving. Talk about a win-win!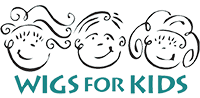 When Children lose their hair, they don't just suffer physically. The change in their appearance can drastically undermine their self-image and sabotage their self-esteem. To help heal the pain of these struggles, Certified Cosmetic Therapist Jeffrey Paul founded Wigs for Kids, a nonprofit organization that has been serving children suffering from hair loss since 1981.
Wigs for Kids is a cooperative effort among Certified Cosmetic Therapists throughout North America who share a common goal. "Children shouldn't have to worry about how they look, especially when they're in the middle of a health crisis," says Jeffrey Paul. "We want to give these kids the opportunity to feel good about themselves again."