Medical Wigs for Women undergoing Chemotherapy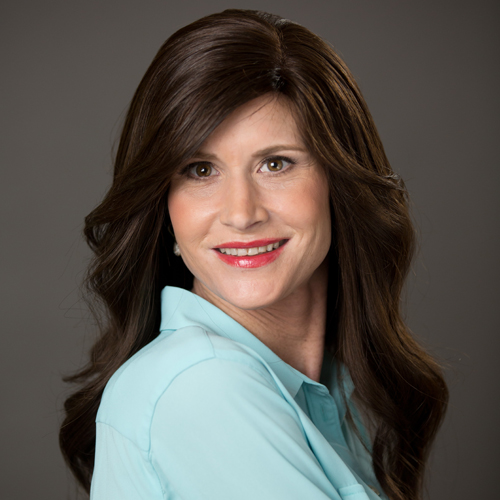 One of the main reasons women decide to purchase a wig is to feel more confident and comfortable in their skin. At no other time is that as critical as when a woman is facing a serious medical condition that causes – or has a treatment that causes – hair loss. Cancer that is being treated with chemotherapy is a medical condition that leads many women to consider buying a wig. Being seriously ill is difficult. It is an exhausting battle that requires strength, perseverance and energy. At Custom Hair Tampa Bay we use high-quality medical wigs, which can alleviate the added stress of patients worrying about their appearance due to hair loss.
Studies show that patients with positive outlooks and attitudes respond better to treatment. Chemotherapy wigs obviously do not treat the illness responsible for hair loss. Often, though, they do offset common side effects like depression and anxiety that sometimes accompany hair loss. Women being treated for cancer who are losing their hair may feel like shutting out well-meaning friends, loved ones and even strangers eager to lend support. High-quality medical wigs allow patients to retain a semblance of normality. A beautiful, natural-looking wig removes just one of the challenges you're facing as you battle illness.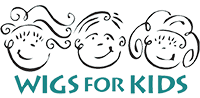 When Children lose their hair, they don't just suffer physically. The change in their appearance can drastically undermine their self-image and sabotage their self-esteem. To help heal the pain of these struggles, Certified Cosmetic Therapist Jeffrey Paul founded Wigs for Kids, a nonprofit organization that has been serving children suffering from hair loss since 1981.
Wigs for Kids is a cooperative effort among Certified Cosmetic Therapists throughout North America who share a common goal. "Children shouldn't have to worry about how they look, especially when they're in the middle of a health crisis," says Jeffrey Paul. "We want to give these kids the opportunity to feel good about themselves again."