Alopecia Wigs for Hair Loss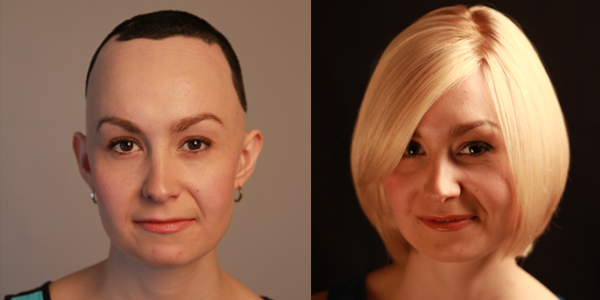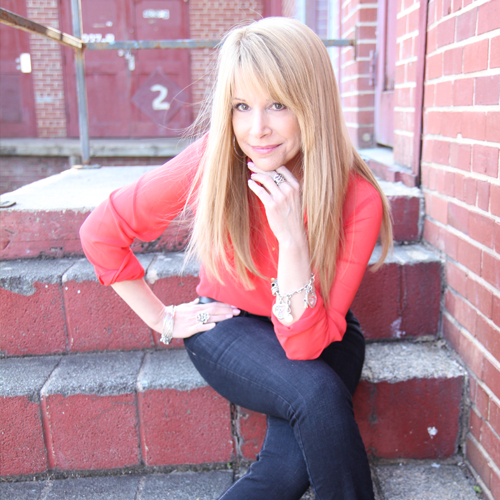 Feel like yourself again.
During the past 5 decades, Custom Hair has specialized in solving hair loss challenges specifically for wIf you suffer from alopecia, we encourage you to visit us so you can once again love what you see in the mirror. We offer a wide variety of wigs, from synthetic to fully customized wig solutions. Don't let hair loss hold you back from the things you love to do, schedule an appointment with custom hair and see and feel the difference.omen. Until recently, the needs of women with hair loss were generally unrecognized in the hair replacement industry. Lori combined with her Custom Hair team brings in excess of 140 years of experience in wigs, additions, hair styling and specifically hair replacement experience to their clients.
Most women give little thought to wigs until they experience significant hair loss. Wigs for women suffering from alopecia are not the low-end, off-the-shelf fashion wigs you can pick up at your local store. On the contrary, Custom Hair Tampa Bay's high-quality medical wigs are custom works of art individually crafted for each patient. Our team understands that patients needing wigs suffer from unique challenges including scalp sensitivity. Our team is gentle and careful during the fitting process. We will evaluate you and choose a wig with a base and cap that are formulated to reduce irritation. To create an entirely natural look with plenty of movement, our custom alopecia wigs are either fully or partially hand-tied. We know what you are going through. When fitting you with the right wig, we strive to bring happiness into your world.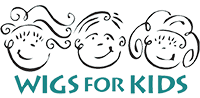 When Children lose their hair, they don't just suffer physically. The change in their appearance can drastically undermine their self-image and sabotage their self-esteem. To help heal the pain of these struggles, Certified Cosmetic Therapist Jeffrey Paul founded Wigs for Kids, a nonprofit organization that has been serving children suffering from hair loss since 1981.
Wigs for Kids is a cooperative effort among Certified Cosmetic Therapists throughout North America who share a common goal. "Children shouldn't have to worry about how they look, especially when they're in the middle of a health crisis," says Jeffrey Paul. "We want to give these kids the opportunity to feel good about themselves again."