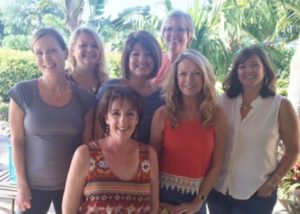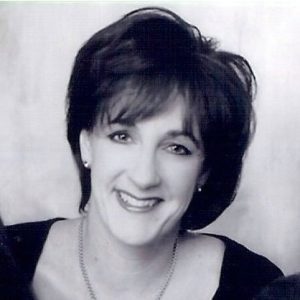 During the past 5 decades, Custom Hair has specialized in solving hair loss challenges specifically for women. Until recently, the needs of women with hair loss were generally unrecognized in the hair replacement industry. Lori combined with her Custom Hair team brings in excess of 140 years of experience in wigs, additions, hair styling and specifically hair replacement experience to their clients.
Lori Younkman and her husband, Dan purchased Custom Hair in 1999. The original Custom Hair was founded in 1969, and began as a wig store.   As Lori was searching for a solution for her own problem hair, buying the business became the solution.  Armed with her lifelong struggle with thin hair, a Fine Arts degree and an inventive and creative nature, Custom Hair has flourished! With the help of her husband, a former retail executive, Lori and Dan have grown Custom Hair to 3 locations around the Tampa Bay area.
After wearing Custom Hair's permanent hair for nearly 20 years, Lori understands what it means to be a client! She is always looking for ways to improve the process and the product to achieve the most natural look and feel of the hair.  When wanting to try a new technique or product, Lori is always the tester. As an active woman with a busy life, she knows the importance of making our products and services as user friendly as possible.
Although the core business was focused on women's hair needs, Custom Hair has a substantial number of male clients.  As one client put it, "If you can make a woman happy with her hair, then I know you are good with men's hair!"
Whether working with a client going through chemotherapy, helping a teenager deal with trichotillomania, or helping to restore someone's confidence after suffering for years with genetic hair loss, Lori and the Custom Hair staff are here for you!